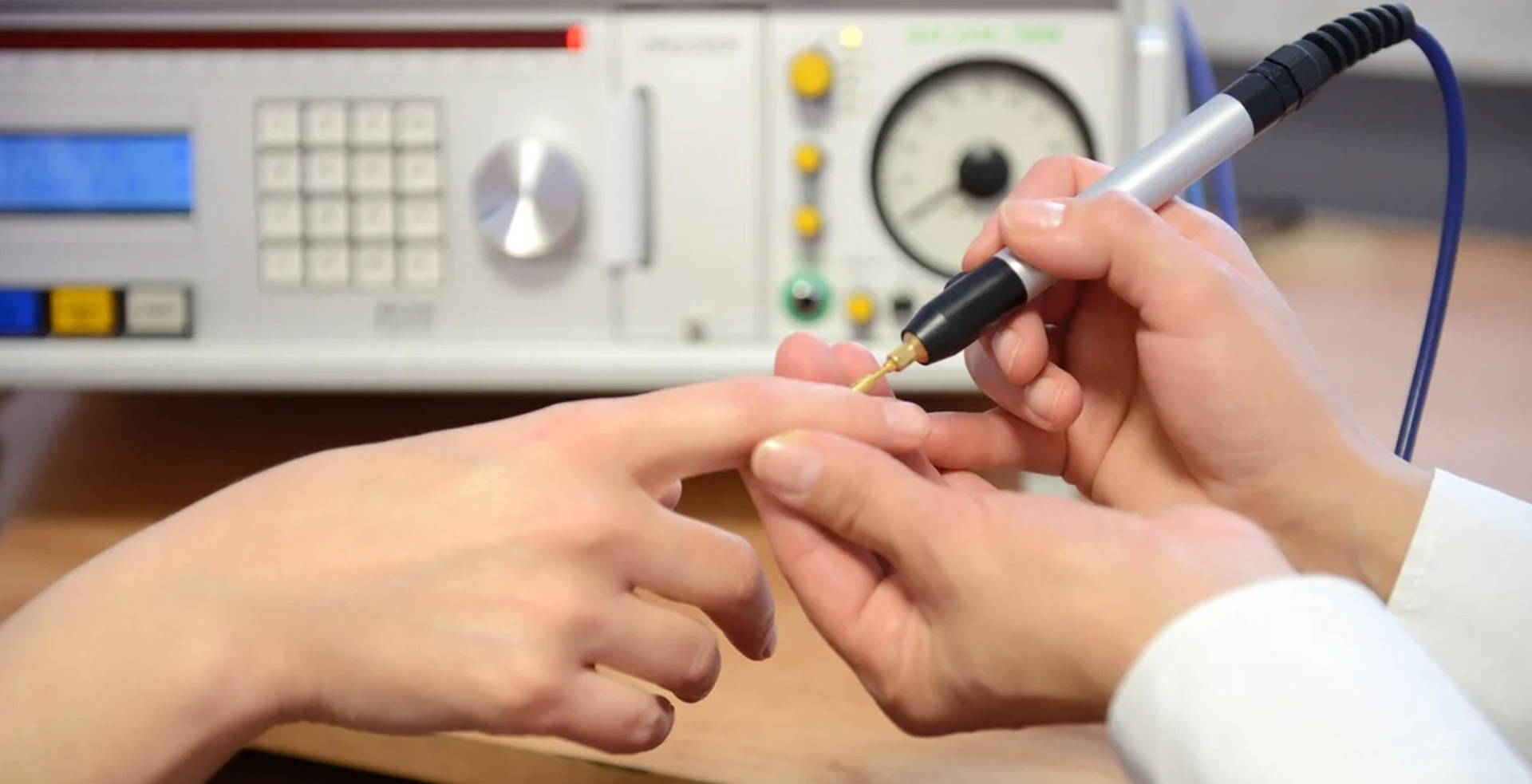 The Power of Bio Resonance Scanning: A Professional Guide to Understanding its Importance in Health Care
In the world of modern health care, Bio Resonance Scanning is a technique that many professionals are turning to with increasing frequency. This advanced diagnostic tool uses bio-electronic technology to scan various parts of the body and provide detailed information about their function and health status. With its ability to detect imbalances in one's bodily systems long before they become serious issues, it has taken on an important role in preventative medicine. This article will delve into the power and importance of Bio Resonance Scanning from a professional perspective, as we examine how this innovative technology is revolutionizing healthcare practices around the world today.
The Science Behind Bio Resonance Scanning: How It Works and What It Measures
Bio Resonance Scanning is a non-invasive therapy that works by detecting and measuring the body's electromagnetic frequency. All living things have frequencies, and when our bodies fall out of rhythm, it can lead to illness or disease. The scanner uses bio-electronic technology to read these frequencies and identify any imbalances.
It can detect problems in various parts of the body, including organs, tissues, cells, and even emotions. Bio Resonance Scanners use a range of sensors that send signals through different channels in the body. These scans measure electrical activity across each channel to determine how well the system is functioning. By doing so, it provides an accurate picture of your overall health status from multiple perspectives. Furthermore, Bio Resonance Scans are often used as a diagnostic tool for identifying allergies and intolerances within patients due to their accuracy.
In conclusion, Bio Resonance testing has become popular among healthcare providers globally due to its non-invasiveness in maintaining an individual's health condition regularly while highlighting any disturbance caused over time before possible damage occurs.
The Benefits of Early Detection: Using Bio Resonance Scanning for Preventative Medicine
Bio Resonance Scanning is becoming an increasingly popular tool in preventative medicine, providing individuals with advanced knowledge of their body's health status. By detecting imbalances and potential issues before they become serious, this technique offers numerous benefits to the individual.
One major advantage of Bio Resonance Scanning is its ability to identify weak spots that are often missed by standard medical tests. This allows for targeted treatments before a condition progresses further, leading to faster recovery times and fewer complications. Another key benefit of Bio Resonance Scanning is its non-invasive nature. Unlike many other diagnostic tools that require uncomfortable procedures or invasive surgery, this scanning method simply requires placing sensors on the skin's surface or using a device such as ear clips.
As such, it does minimal harm to the individual and has virtually no downtime associated with it. For those who want peace of mind about their health without any risks or significant side effects from testing methods- implementing Bio Resonance scanning technology can prove beneficial over time both physically and mentally.
Overall - early detection proves paramount in ensuring well-being throughout one's life span .It helps prevent more severe conditions from resulting when practiced consistently as part of routine healthcare maintenance efforts making use of technology like bio resonance scanners less jarring upon comparison performing deep diagnoses which were once barely conceivable advancements ago - placing individuals at ease while receiving world-class care attention right within reach!
Integrating Bio Resonance Scanning into Your Practice: Best Practices and Considerations
Integrating Bio Resonance Scanning into your medical practice can bring a multitude of benefits to both you and your patients. However, it is important to consider certain best practices and potential challenges before implementing this technology.Firstly, ensure that you receive adequate training on how to operate the equipment and interpret the results accurately. This will help you avoid making incorrect diagnoses or treatment plans based on unclear readings. Additionally, establish clear communication channels with your patients about what Bio Resonance Scanning entails so that they understand its purpose and significance.
Another key consideration is ensuring that patient confidentiality and data protection are maintained at all times in accordance with legal requirements. As well as obtaining informed consent from those who undergo scanning, implement secure data storage systems for any sensitive information collected during the process.
In summary, integrating Bio Resonance Scanning into your practice has tremendous potential for improving early detection of bodily imbalances and providing targeted healthcare interventions. However, careful planning around staff training, patient communication practices and security measures can maximize its effectiveness while minimizing risks associated with implementation.