TRAVEL JUST GOT HEALTHIER
Health: The Most Important Travel Essential
Going on an adventure? We've got you covered!
If you're flying and taking 4oz bottles on your trip (highly recommended), be sure to pack them in your checked bag so security doesn't take them from you!
Take 1-3 droppers of each per day throughout the week leading up to your trip and again once you unpack. Continue taking as needed throughout your trip. If you feel symptoms coming on, increase the dosage of each to 2 droppers 3x per day.
Please keep your body's sensitivity levels in mind though. If you know your body is hyper-sensitive, taking smaller doses is perfectly fine. If you know you typically do well with higher doses of herbal remedies, feel free to trust your intuition in that case as well.
Please consult your healthcare provider before taking these or any other supplements.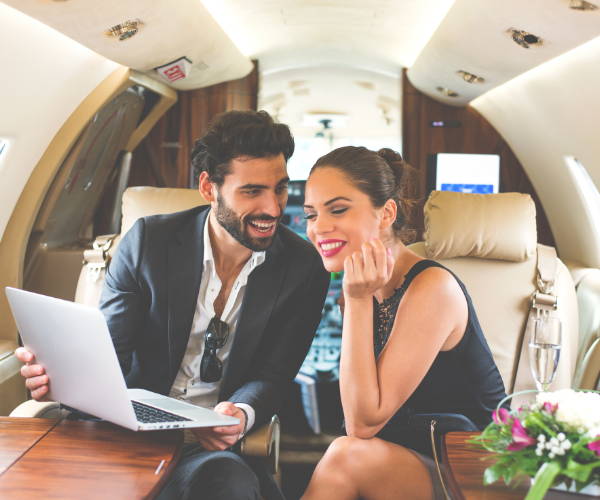 Because it's time for something to leave you in awe.

These gentle-acting, yet powerful herbal formulas have earned their place in the toolkits of top clinics and families alike since 1998. There's a good reason we've withstood the test of time, relying primarily on word-of-mouth marketing.

Herbal remedies may sound like you're bringing a knife to a gun fight, but that couldn't be further from the truth with the Jernigan Nutraceuticals product line. Far from folklore, these botanical bombshells were developed with the most advanced quantum technologies for maximum efficacy.

Our product line may be known for Lyme disease, but all that means is that we're really good at a wide variety of tough infections, including common viral and bacterial infections.