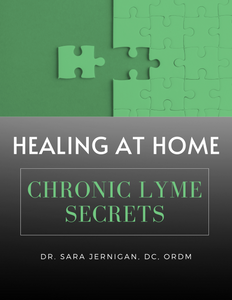 Informative Book!
Wonderful, detailed information!
Good info
Useful practices for healing. Thank you!
Short Term Healing Protocol
A very good book with a lot of helpful information!
These comments have not been approved by the FDA. This product is not intended to treat, diagnose, or address disease. All of the products in the Jernigan Nutraceutical product line work to enhance and support the restoration of the structure and function of the body's crystalline matrix. Always consult with your healthcare professional before beginning this or any other dietary supplement.